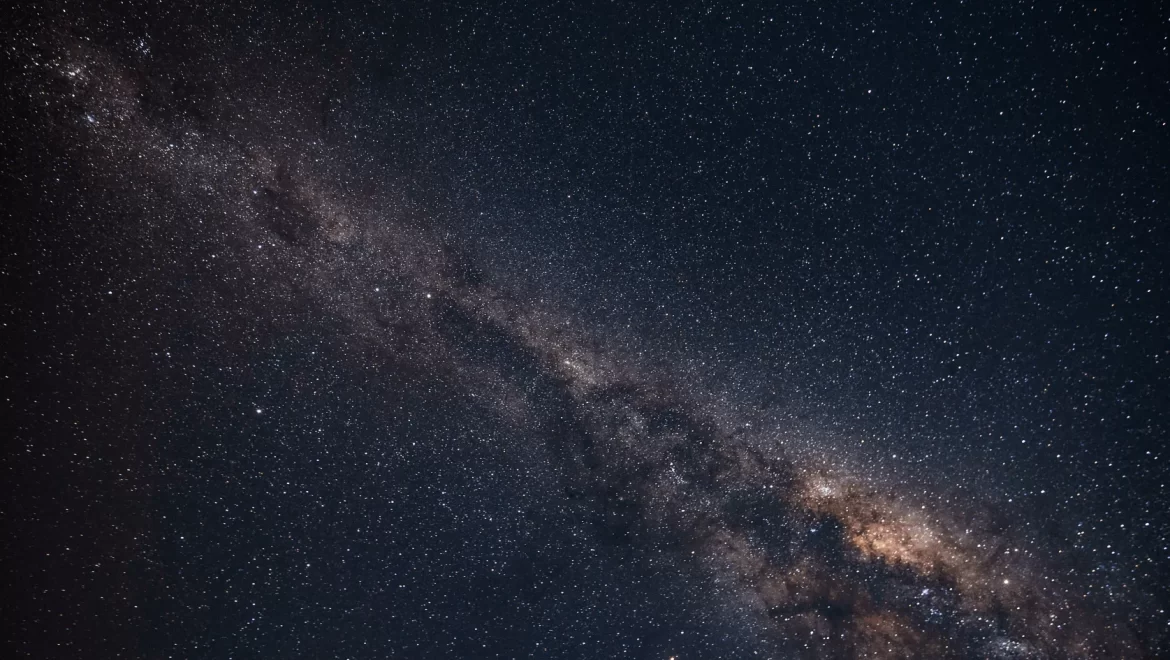 STEM ORIENTATION WORKSHOPS
13th -17th March 2023
ABOUT THE CONFERENCE
Educators want STEM initiatives that embrace engineering, math and science. The challenge is how to implement this multidisciplinary program without increasing any fragmentation/separation already existing between classes.
These workshops will help teachers and students to understand how engineering, science, physics and math can help shape their varied careers opportunities in the space sector. The workshops will help prepare South African kids for space careers, not jobs.
LEARNING OUTCOMES
Our goal is to demonstrate the many careers the space sector offers.
Teachers and students need to know and understand what the space science
sector is and the career opportunities it offers.
"Space" does not mean they have to be an astronaut.
The impressive development of space applications gives immense opportunities
to those who study IT, Agronomy, Biology, Chemistry, Nutrition, Geography,
Medicine, Law, Management, Communications, Electronics, Physics, and so on.